Luna chemicals Co., Ltd markets and manufactures world-class quality Active Pharmaceutical Ingredients and intermediate chemicals for generic pharmaceutical companies. Our Development Team focus strategically on the core therapeutic areas: cardiovascular, anti-depressant, allergic, healthcare and plant extraction. We provide technical support and efficient regulatory documentation for manufacturers, intellectual property(IP) was always carefully considered as well. We also provide excellent outsourcing services to customers and laboratory support.
LUNA assists you to source from the most qualified suppliers in China, evaluate and audit them, test and obtain samples of the products, assure the quality in our laboratory,manage delivery on time and assist the export logistics. Our services promise quick response and decisions as well as confidential support to our customers. LUNA pays much attention to EHS, devoting to human health and development, aiming at global competitive pharmaceutical company.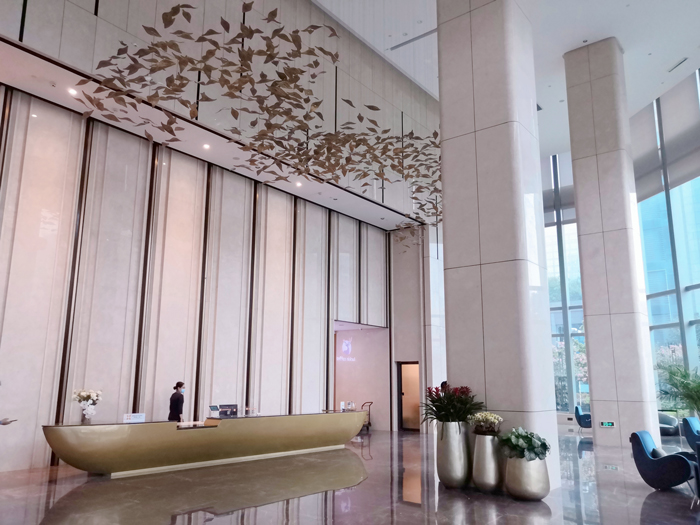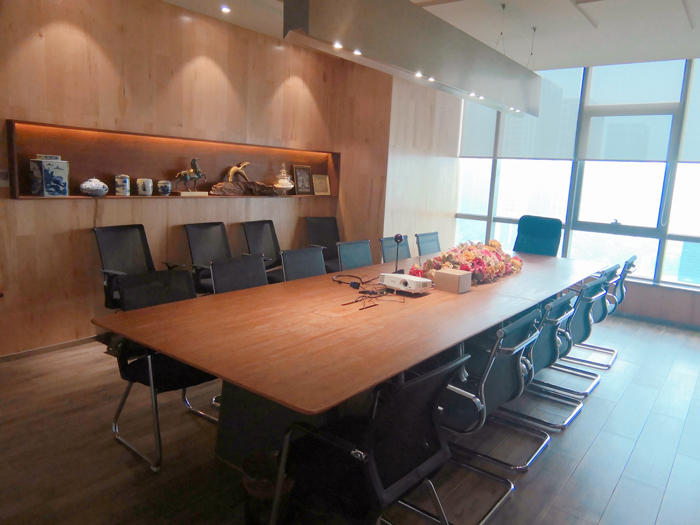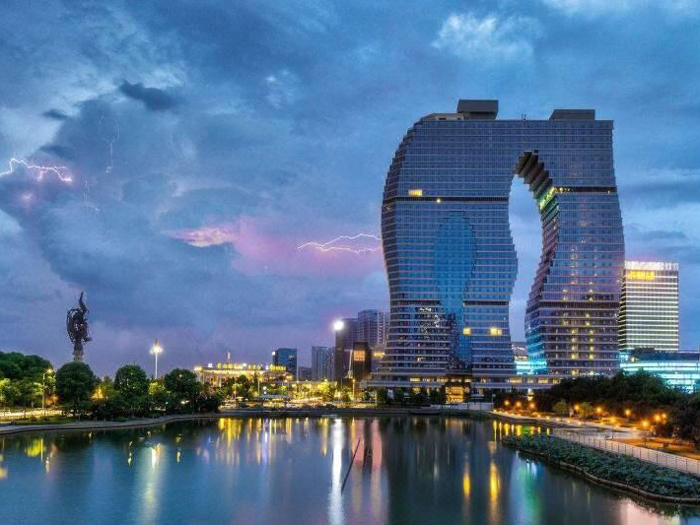 Active pharmaceutical ingredients
Sales of products are limited to those allowed by Chapter VII PLPRC 63, the above includes Research and development quantities.
Advantage Towards Other Traders
Long-term relationship with over 300 domestic manufacturers pioneer.
Comprehensive and competitive supplying chain from raw materials to final APIs
Regulatory compliance control service, IP protection and patent clearance
Contract labs focus on state-of-art technology, sensitive to the new launched products
Solid foundation in the industry for almost 30 years with transparent communication
Advantage Towards Manufacturers
Long term relationships with its existing partners on variety of APIs/INTs
Regulatory registration support and GMP compliance support
Complete supplying chain system from raw materials to final APIs
Technical support & resource integration
Upstream and downstream production and technology advantage